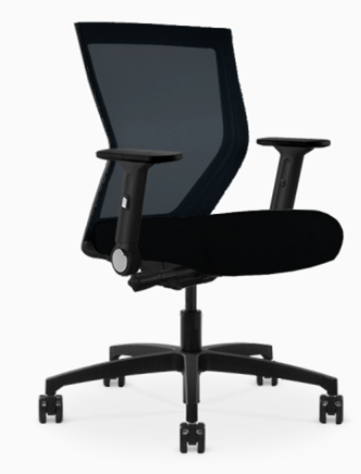 Run II Task Chair
April 1, 2020


Zoom Wall Design
August 12, 2020
Office Energizer
$398.00
Description
THIS PACKAGE INCLUDES:
2 Style Boards with paint palette, furniture and accessory selections.
Notes from a Licensed Interior Designer and suggestions for bringing everything together.
We will send you a shopping list with all selected items. You can purchase on your own or we can offer you a designer discount when we purchase on your behalf.