New Services
Reset for the New Normal
Is your office at risk for spreading viruses?
Are students in your dining hall in close proximity of each other which can spread airborne contaminates?
Do you need a safe solution to test students and staff for high fevers?
Maraye Design Studio is now offering new solutions to help administrators, students, teachers, faculty and staff feel more comfortable when heading back to school, campus and work.
As part of "Reset for the New Normal" we have selected products to ease the worry of students and staff as they return to safe and healthy working, learning and living environments.
Purchase through us and save! Our designer discount off list provides added savings value you'll love! Contact us for more information.
Procurement and installation of the following products: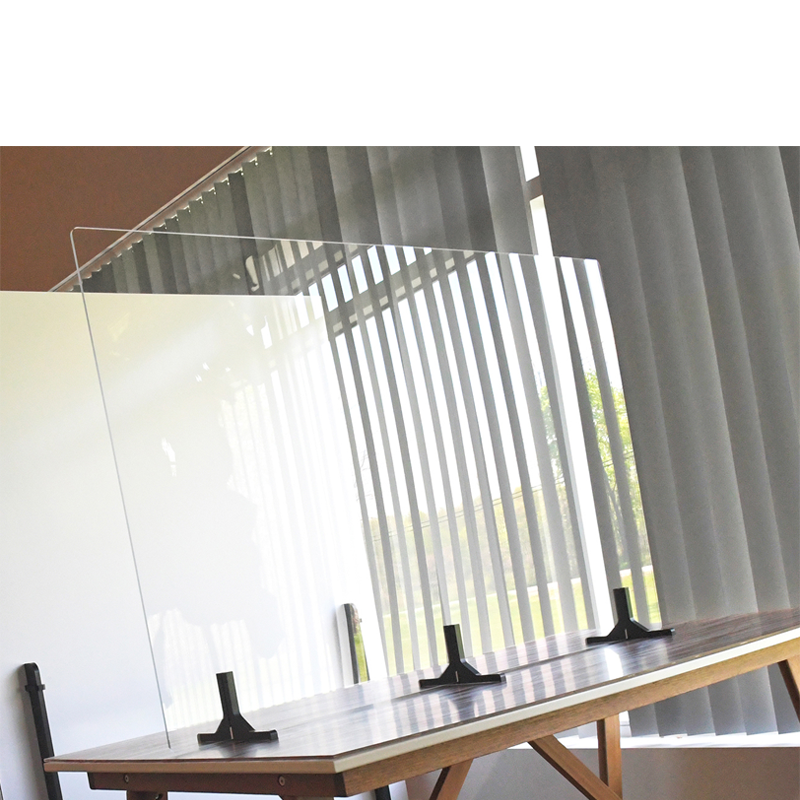 Takeform Acrylic Adjoin Freestanding Tabletop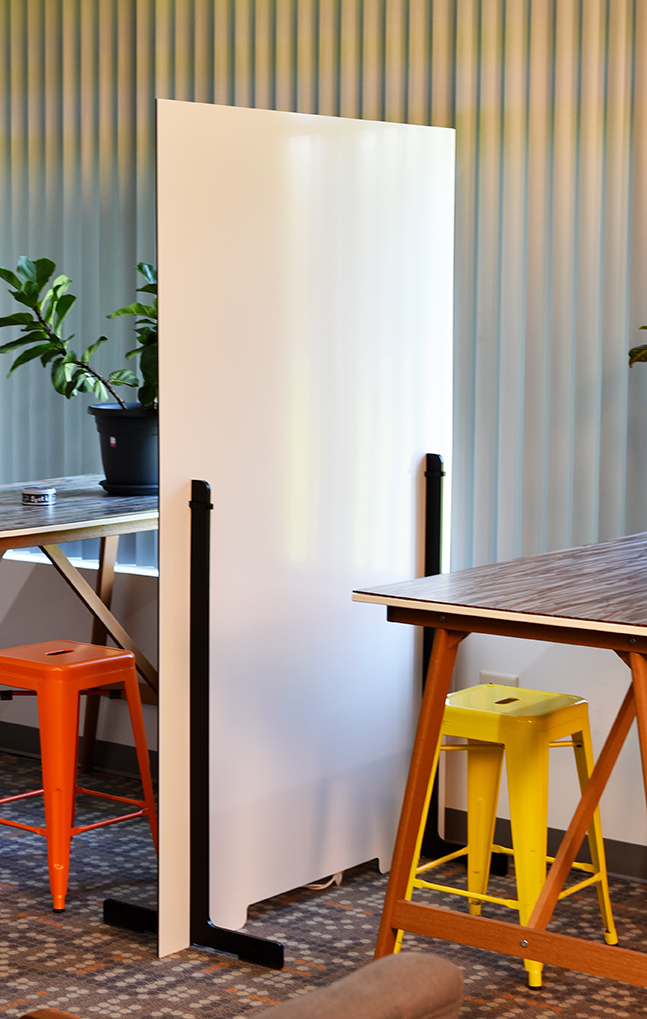 Takeform Adjoin Freestanding Partition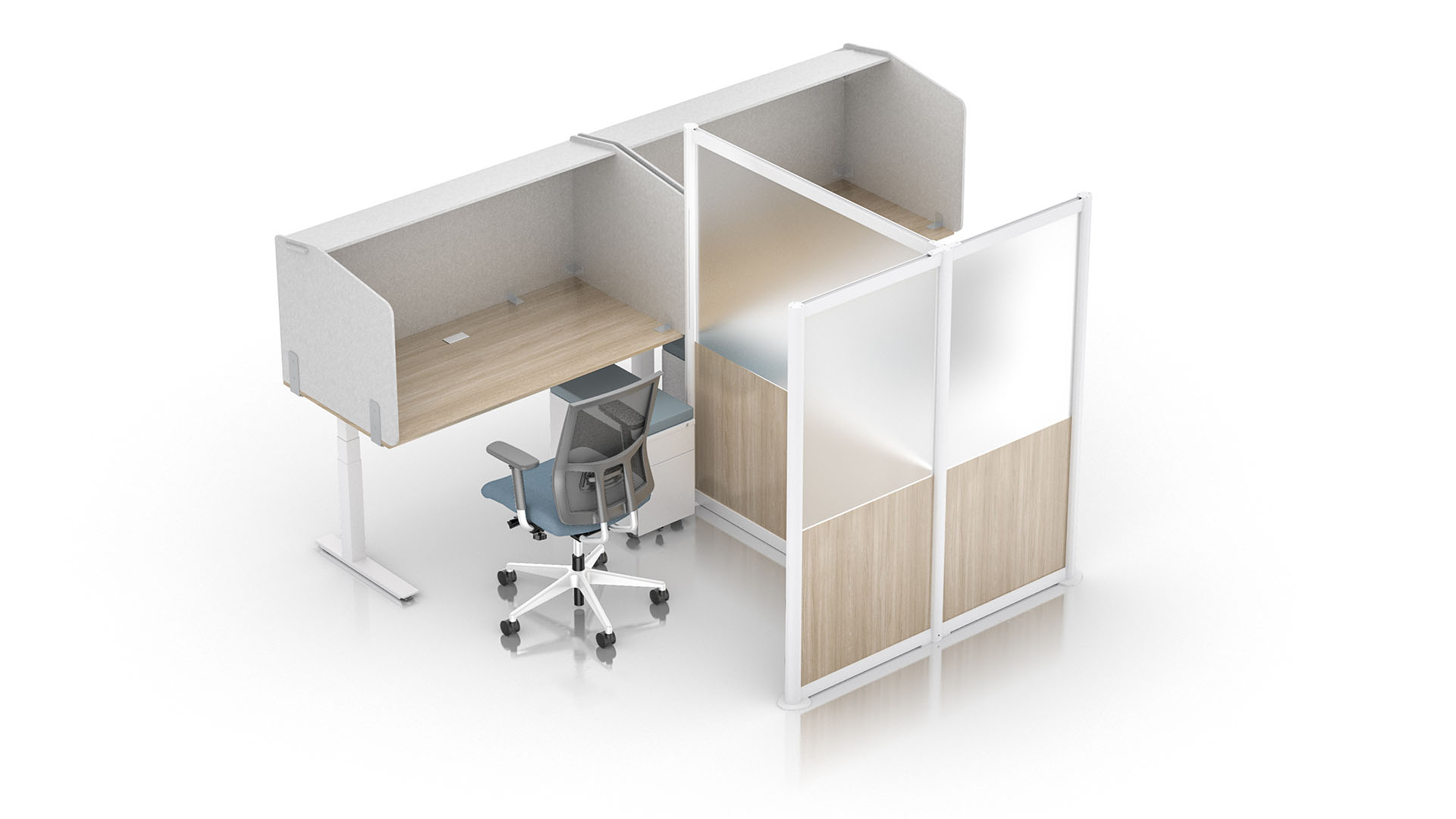 Zori Freestanding Screens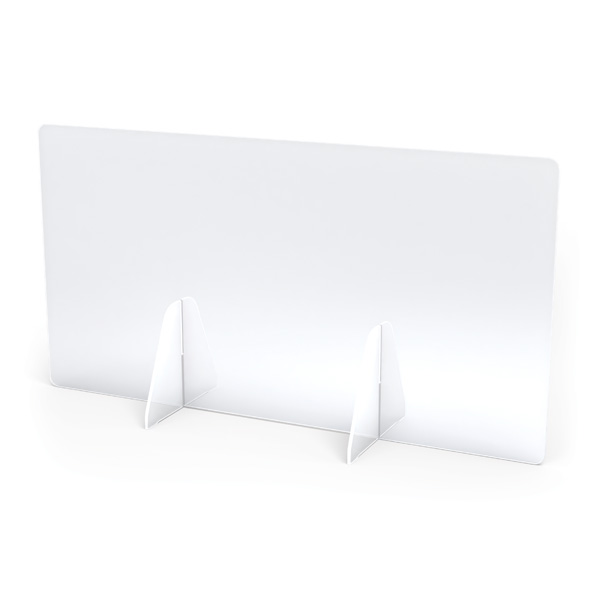 Jonti-Craft See-Through Table Divider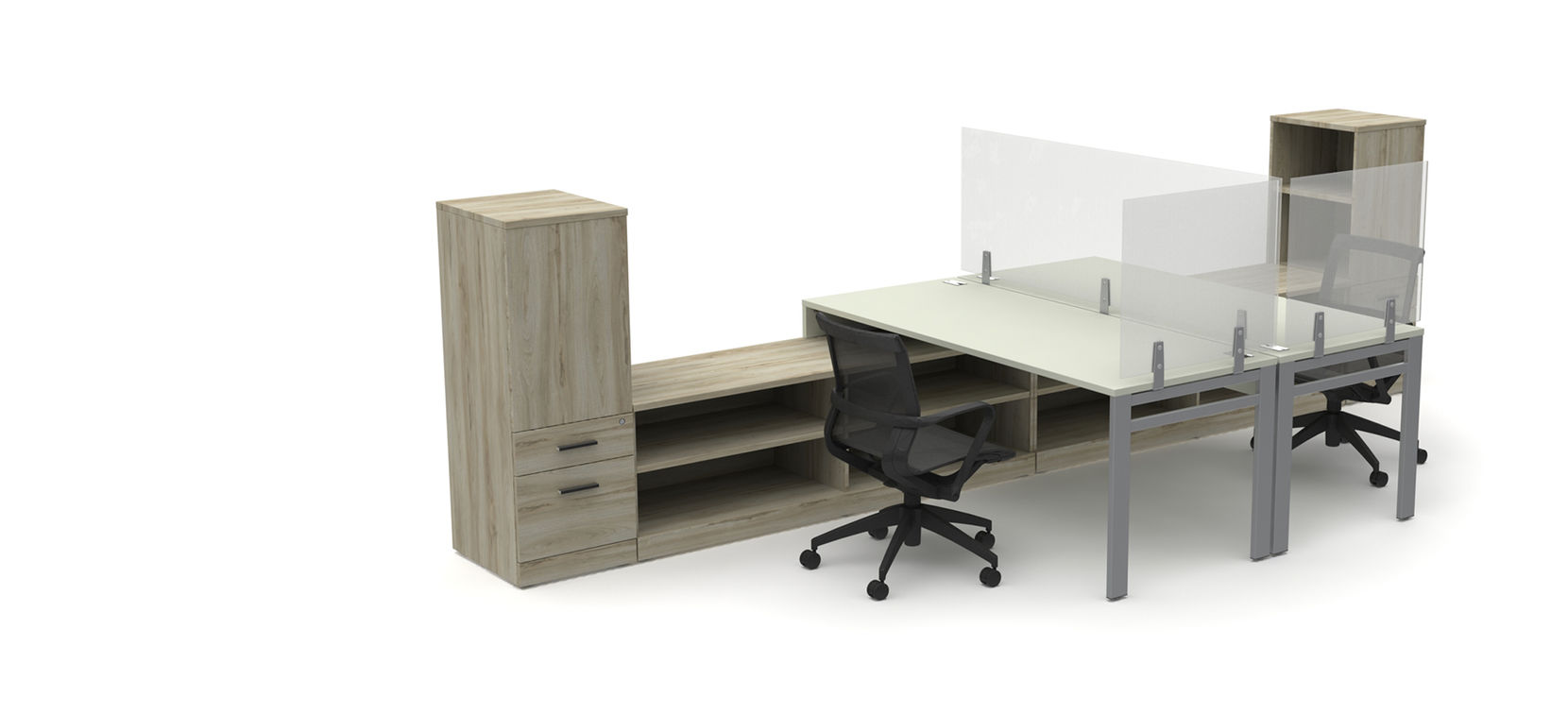 Artopex Protective Screens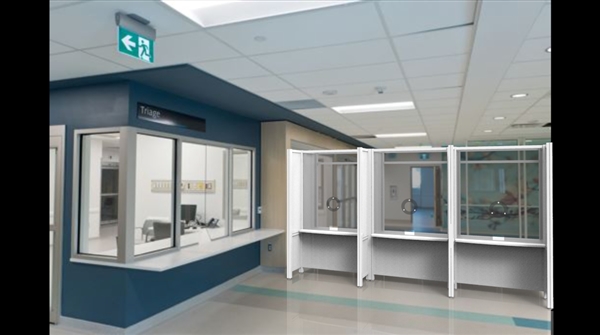 fluidconcepts Personal Protection Products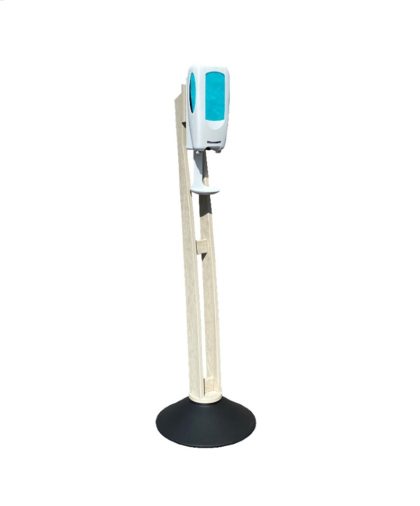 Benchmark Arc Sanitizing Dispenser Stand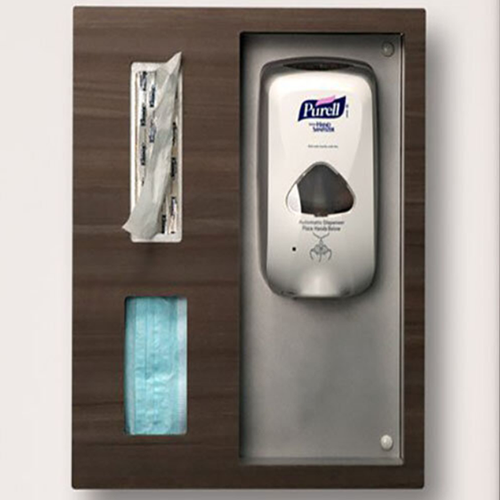 Takeform Mask and Tissue Holder with Sanitizer Dispenser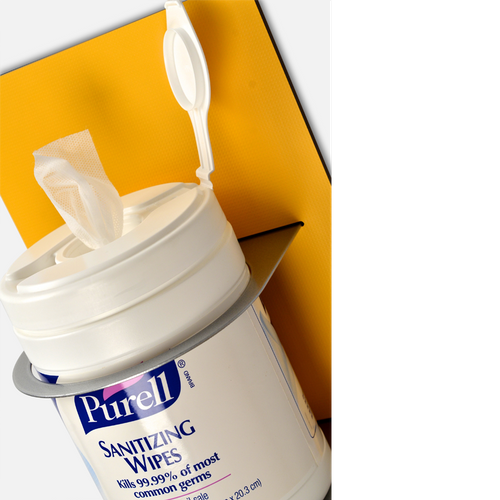 Takeform Disinfectant Wipe Holder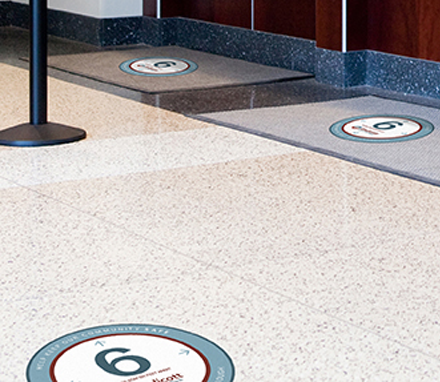 Takeform Floor Decals

iVideo Temperature Scanning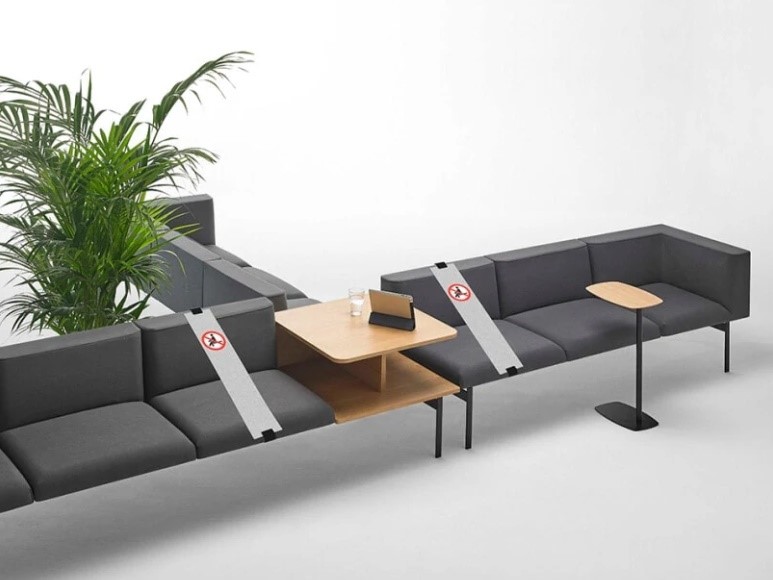 Sandler Social Distancing Straps
Social Distancing Chair Covers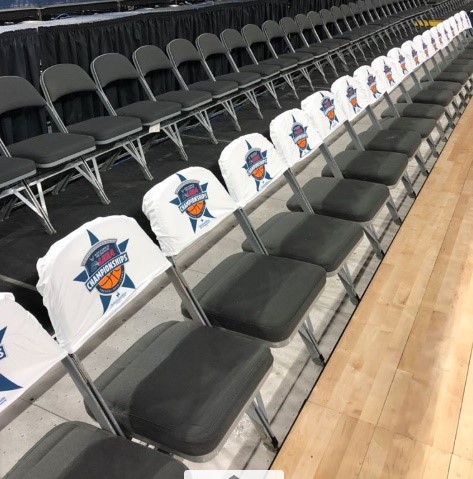 Red Iron Chair Back Covers
Hands-Free PPE Receptacles

Max=R Hands-Free PPE Receptacles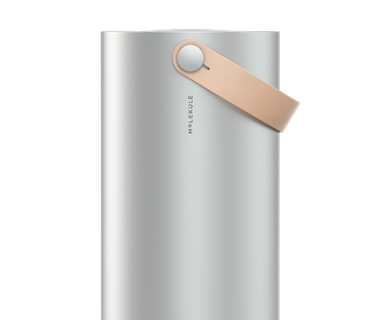 Molekule Air Filtration Systems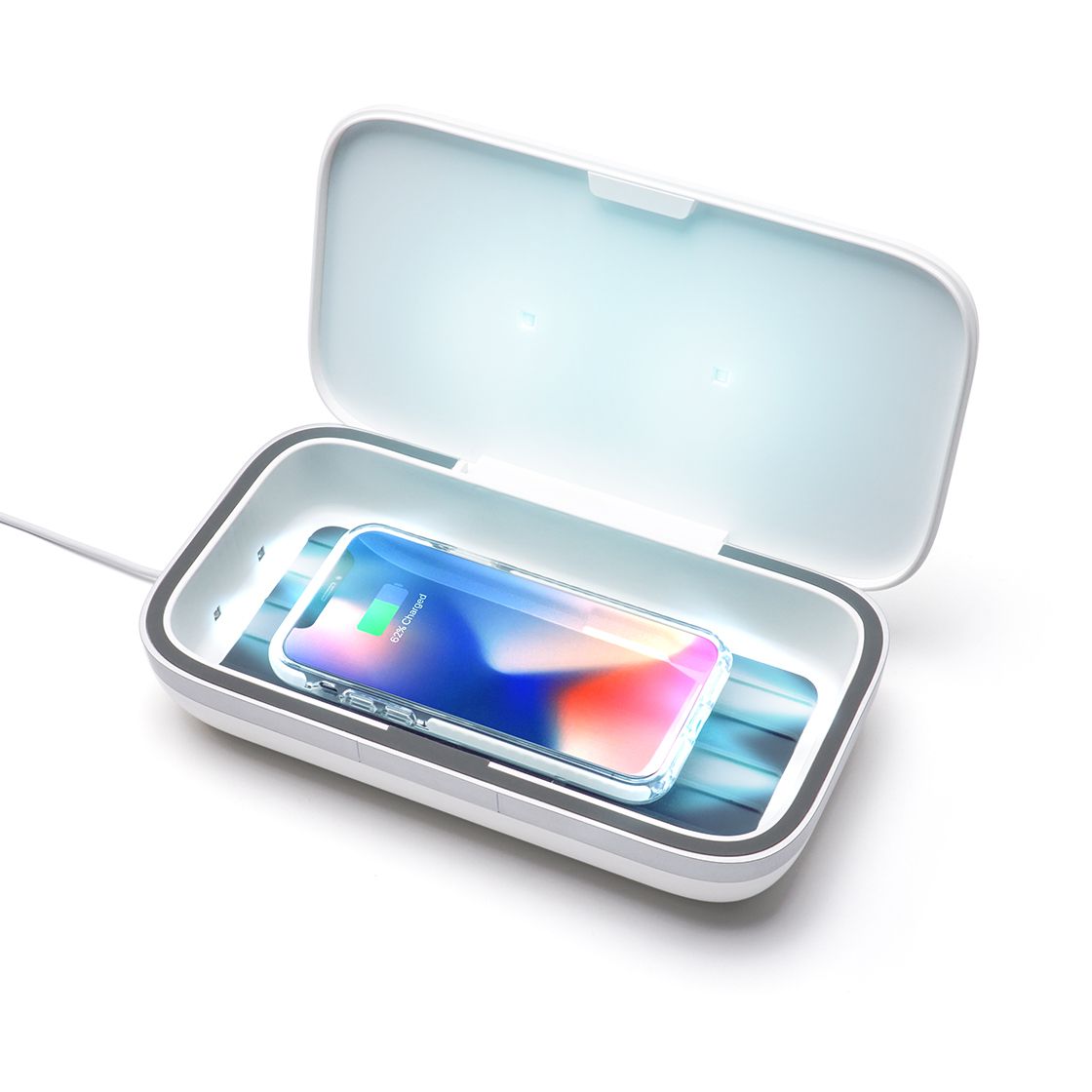 Casefity UV Sanitizer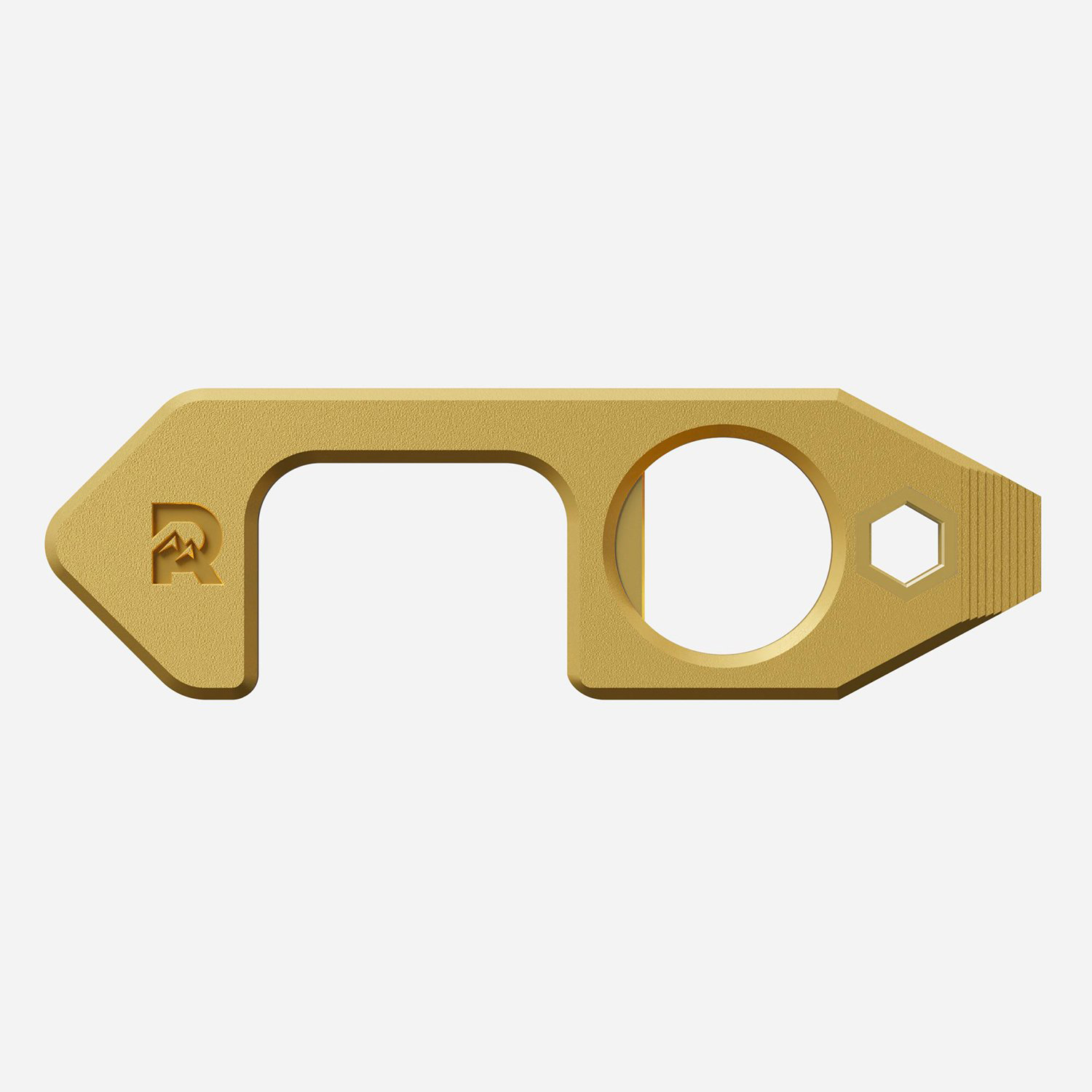 Ridge Hook Door Opener
Space management strategy planning
Updating surfaces and furnishings to be more friendly for sanitizing