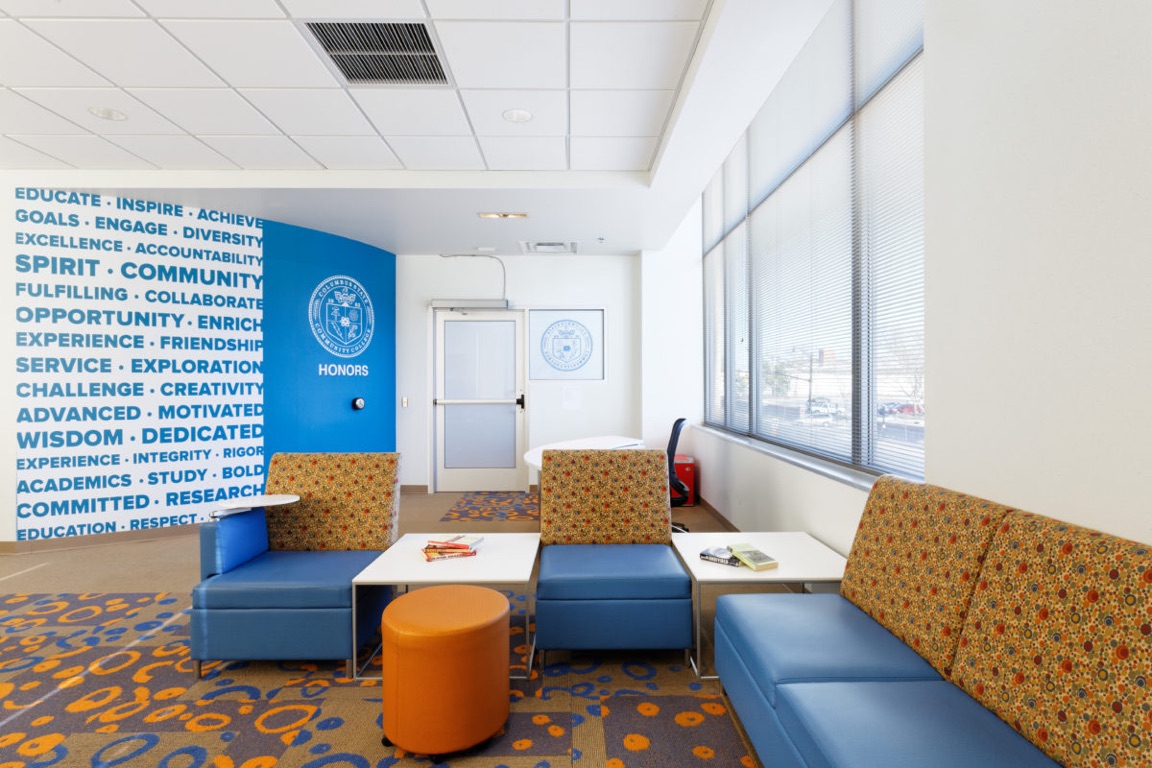 Branding is like your fingerprint. There is only one!
Like your fingerprint you want to stand out from the crowd and branding is the way to do it. We can help to clearly define your message to the world through furnishings, wall graphics, signage, color, wayfinding and floor graphics.
Let our graphics team design your new fingerprint or refresh your look/space.
Our Process