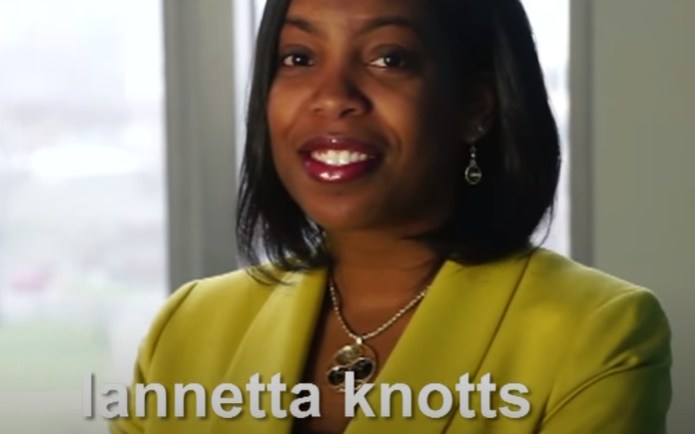 Maraye Design Studio is a black-owned interior design firm founded in 2008 by Lannetta Knotts.   Her vision: provide inspired interior design services in a timely manner at or below project budgets.
Working in-person throughout the midwest, and virtually all over the country, Maraye Design has developed a process to create a seamless experience for every client, regardless of their location or project scope. Our designers collaborate with homeowners, contractors, and architects on projects ranging from new K-12 school buildings, to college and university spaces, office renovations, and residential interior design. In addition to our new, virtual work and school from home packages, we offer new COVID solutions that help keep students, staff and loved ones safe.
As a full-service interior design business, Maraye Design provides professional services for project management, space planning, interior design, accessible design, interior finishes, movable furnishings (selection, specifications, procurement and installation), and move planning. Maraye Design has a strong knowledge of public bid formulation and examination of government and state contracts.
Our clients include Wexner Medical Center, University of Cincinnati, Ohio Department of Veterans Affairs, Kent State University, Ohio Facilities Construction Commission, Bureau of Workers Compensation, Ohio University, The Ohio Department of Education, The Army Corps of Engineers, Central State University, Ohio EPA, The Ohio State University, Vineyard Columbus, Wright State University, and Columbus City Schools.
Lannetta Knotts shares how Maraye's expertise in education evolved into learn at home solutions. 
At Maraye Design, I've taken our extensive knowledge and experience creating beautiful ergonomic working and learning environments and applied them to the home environment many people find themselves in today. For nearly a decade, I led interior design projects with budgets up to 172 million for The Ohio State University. For a few weeks last school year, I found myself leading my child in at-home learning. I don't know which was more challenging. My experiences schooling from home opened my eyes to a very real need: schooling at home spaces that actually work. Thus, a new specialty was born.
As owner and design director at Maraye Design, I've had the pleasure of developing virtual interior design packages for school at home that meet specific goals and needs. Before I began the process,  I consulted with clinical psychologists and occupational therapists. I combined their unique knowledge and recommendations with our extensive experience in interior design for K-12. The result is school at home spaces where kids can thrive. Work at home spaces have become equally important, and we're excited to offer virtual interior design packages with solutions that organize and energize the work at home professional.
I invite you to check them out!
Current Favorites
Lannetta's Top Five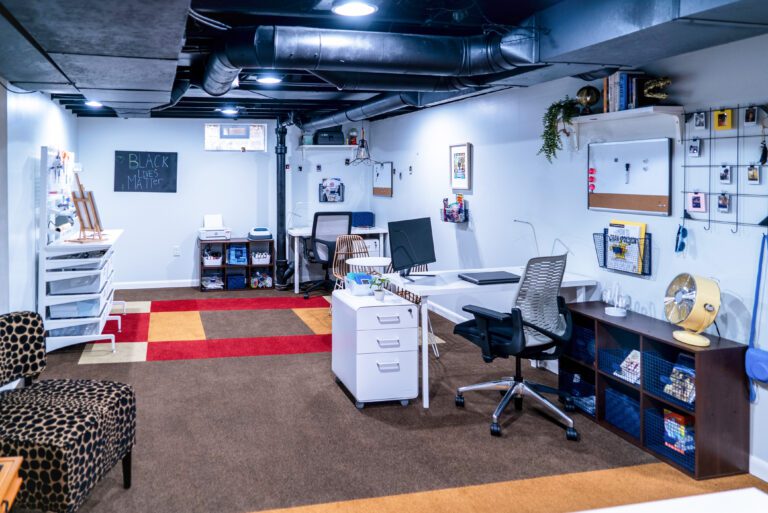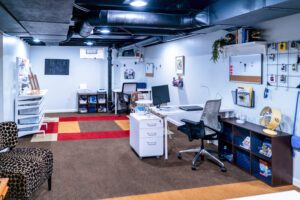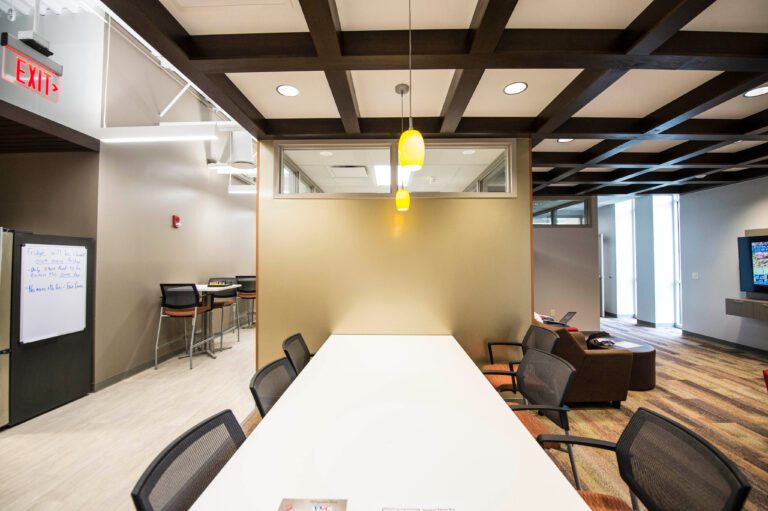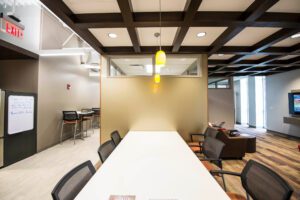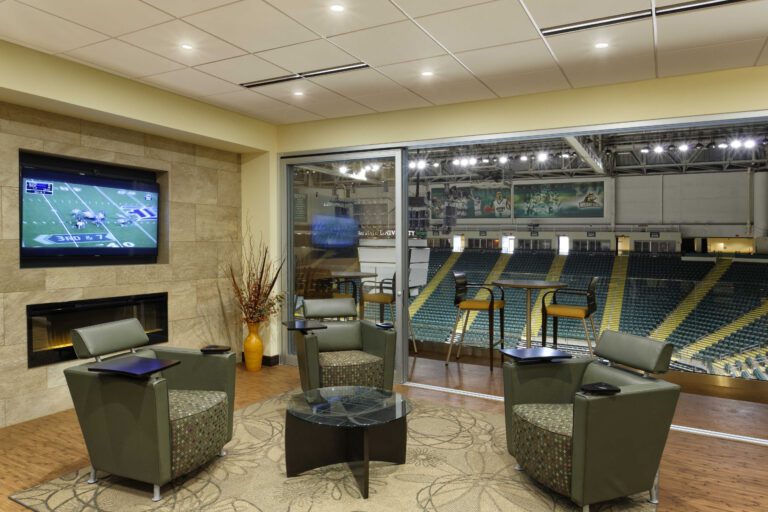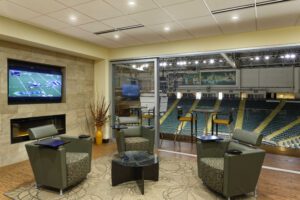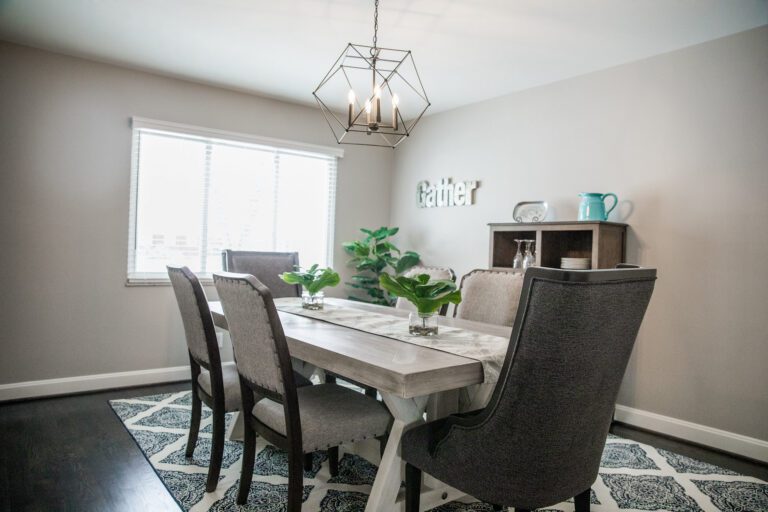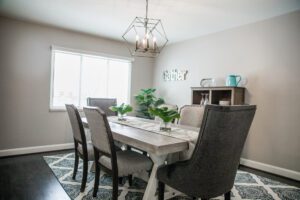 Meet the Maraye Design Studio team of professionals:
Lannetta V. Knotts, NCIDQ
A thriving Interior Design Professional with a proven track record of large scale project design and management.
Bachelor of Fine Arts in Interior Design from Miami University
Certified by The National Council for Interior Design Qualifications
Alicia Walker
BUSINESS DEVELOPMENT
Bachelor of Arts in Textiles and an Associate Degree in Retail Sales and Marketing from the University of Akron
Bachelor of Science in Technology and Management from Texas Southern University
Rob Noland
SENIOR VISUAL DESIGNER
Bachelor of Arts Degree, Design and Visual Communications from Kent State University