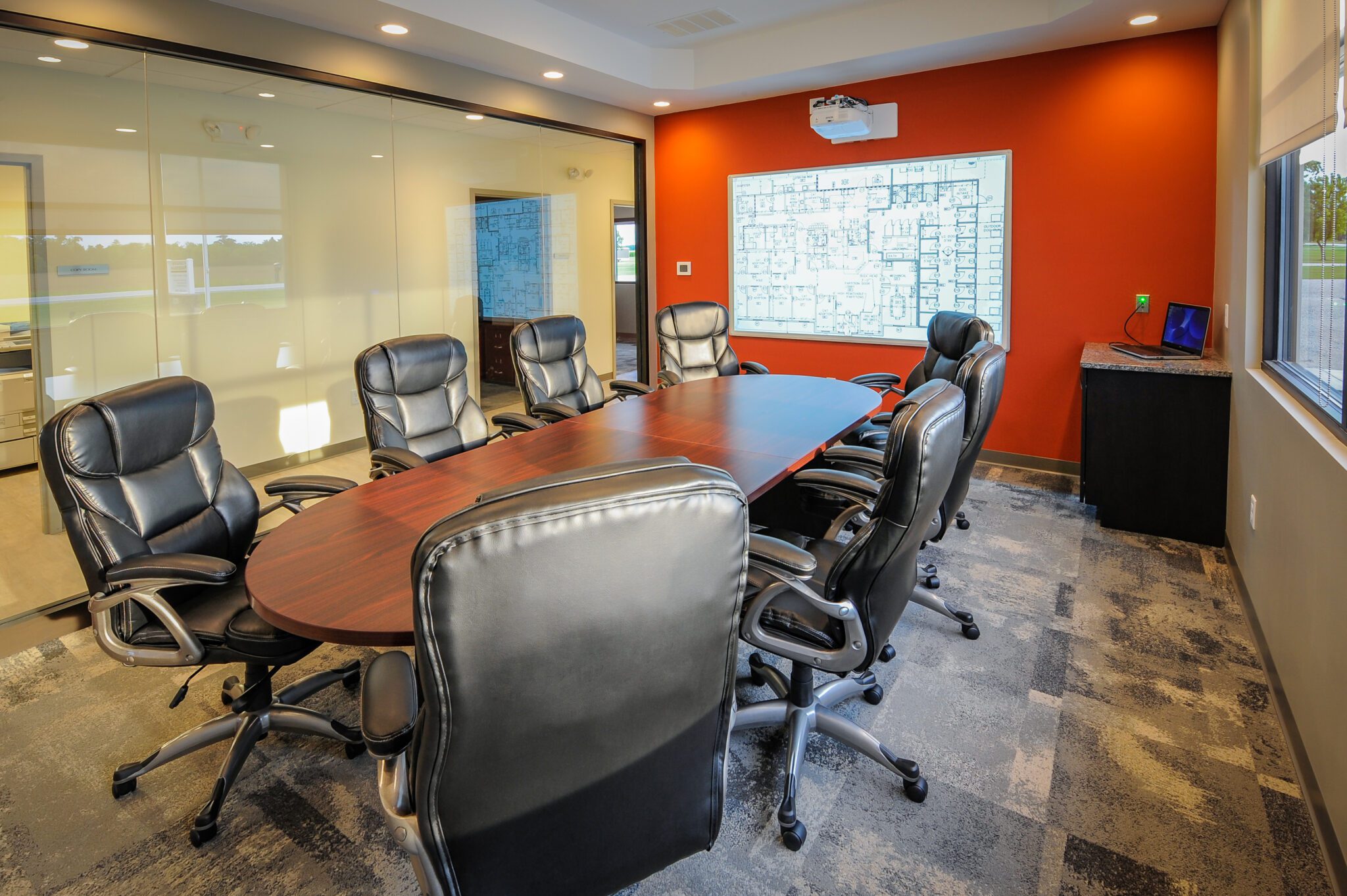 61% of workers say they're burned out at their current job and 31% report high levels of work stress during this pandemic.
Creating a comfortable workspace has been linked to employee retention and productivity.  Offering Zen spaces, workout spaces and childcare spaces lead to happy employees.  If you are transitioning employees to work from home due to COVID-19, we offer Work from Home packages.
We'd love to help you discover a Work from Home package that is right for you!
Our Process