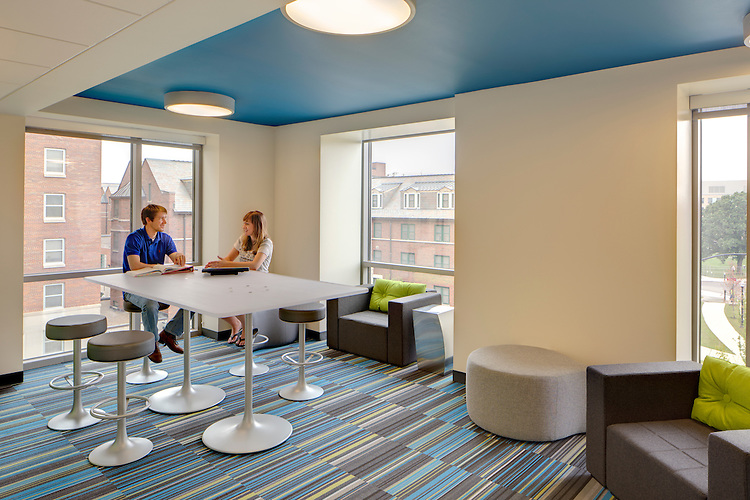 Schools, colleges and universities need good design and that is our specialty.
Our research indicates that students of all ages perform better when they are in environments conducive to learning. We take great pride in creating these environments. Our designs focus on enhancing the learning and development of students from primary school to the transition to college.
Students love our spaces because we make learning fun.
COVID-19 Specialist
The pandemic has affected every school, college and university, from early closings last year to uncertainties for the school year. Are certain things not working for your school? Are you struggling with social distancing methods? Do you need more sanitizing stations?
We know the struggles that you are going through and how the pandemic has affected students. We've interviewed a pediatric occupational therapist, a behavior consultant and a Psychologist to discuss how to help students stay safe and feel safe during the pandemic.
Our Process