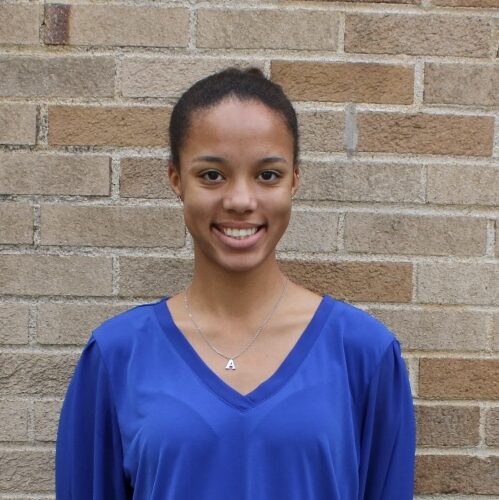 New Design Intern
July 1, 2023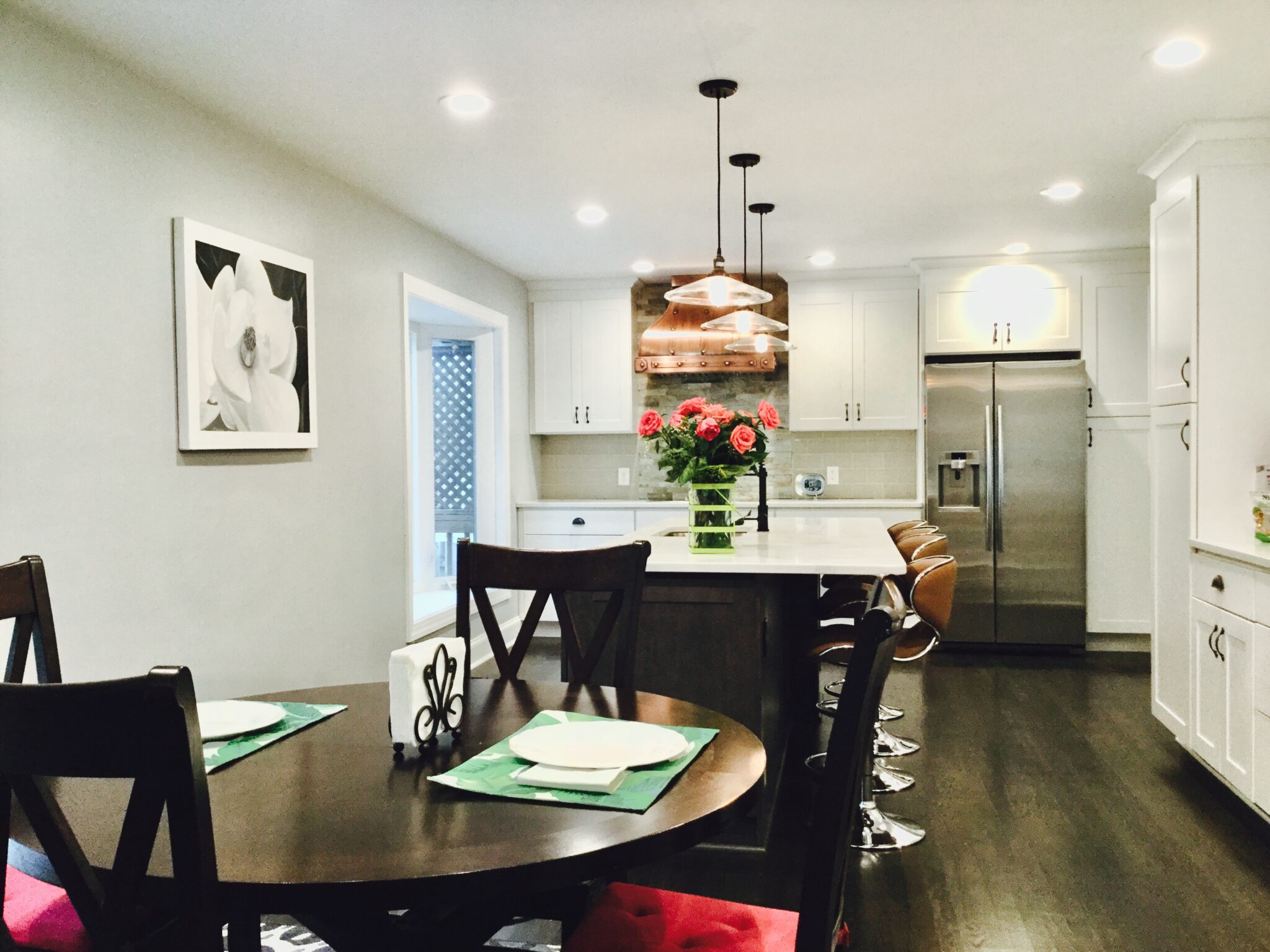 The Kitchen is the heart of the home!
September 1, 2023
From Steak Shop to Bake Shop
By: Paige Sanders
Did somebody say cake? This interior design project was truly delicious. Before the drastic transformation, Kennedy's Kakes was a local steak restaurant.                                                                With glitz and glam in mind, we created this bakery boutique to be upscale and chic with charming touches.
Incorporating Color
The brand colors are teal, gold, and white, so we were sure to sprinkle in each color throughout the shop. Drawers and cabinets were painted teal, while                                                                    door handles, and chair legs were gold!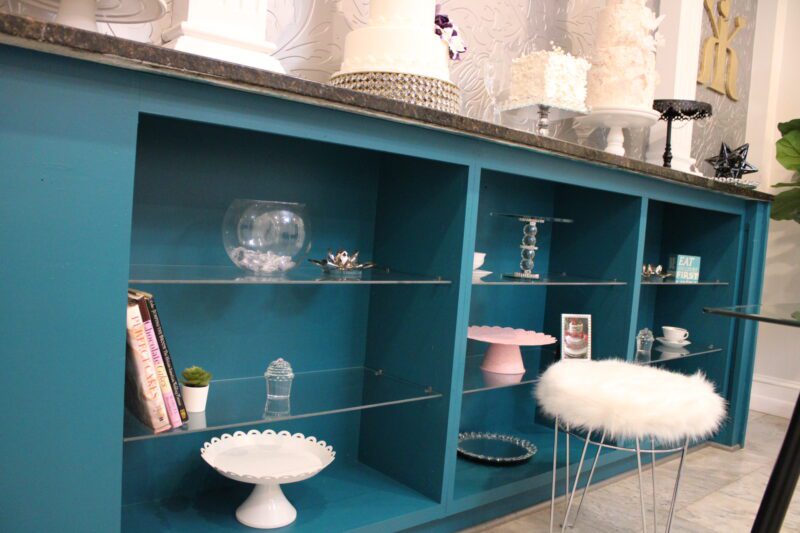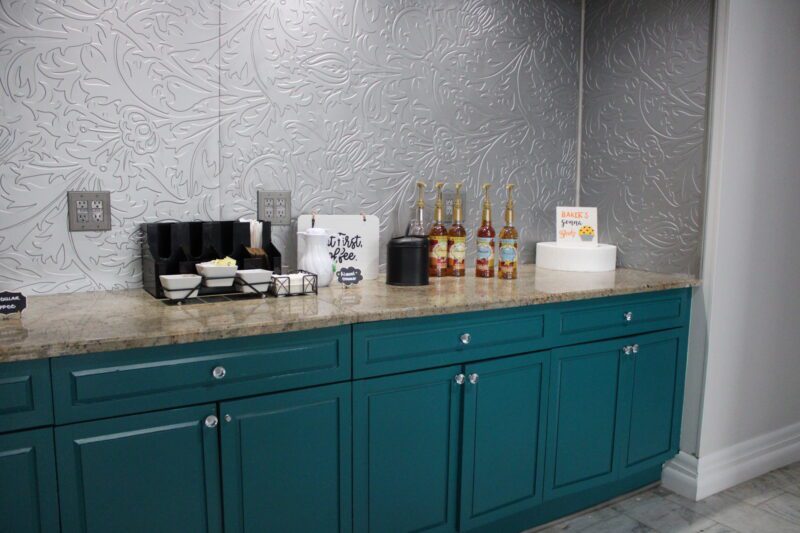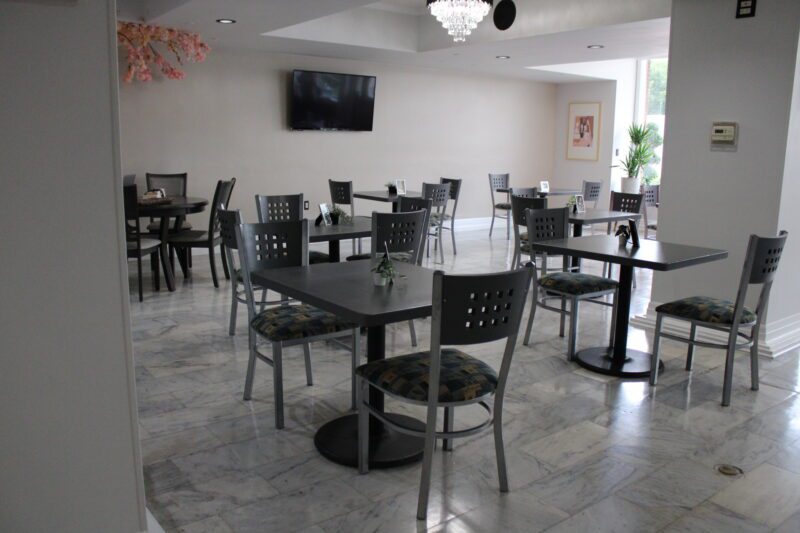 Delicious Decor
It's obvious we had to throw in some cake decorations too! You'll find these cute little details throughout the store. On the wall, on the windows, and on                                                                        the countertops! Sleek, stark white marble and glass helped to showcase specialty cake designs, too.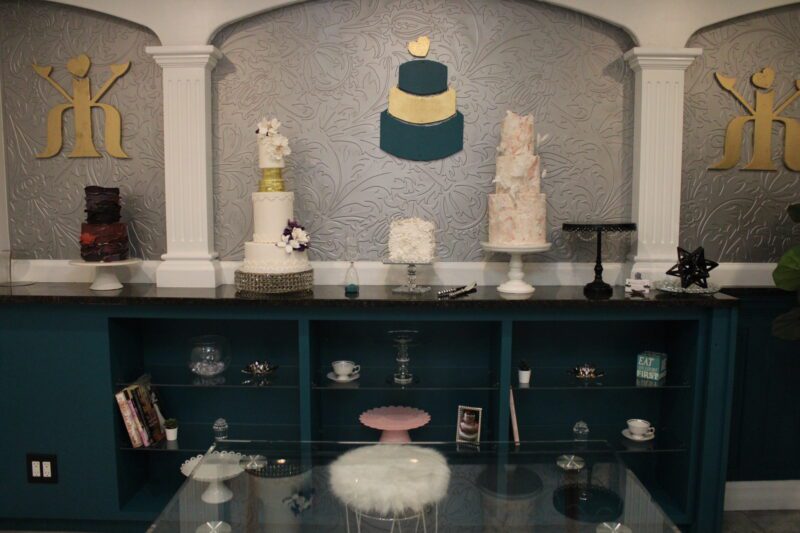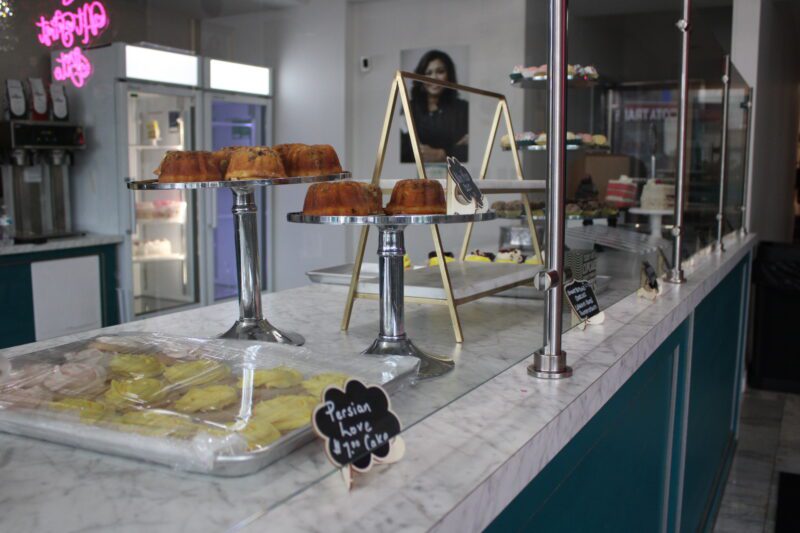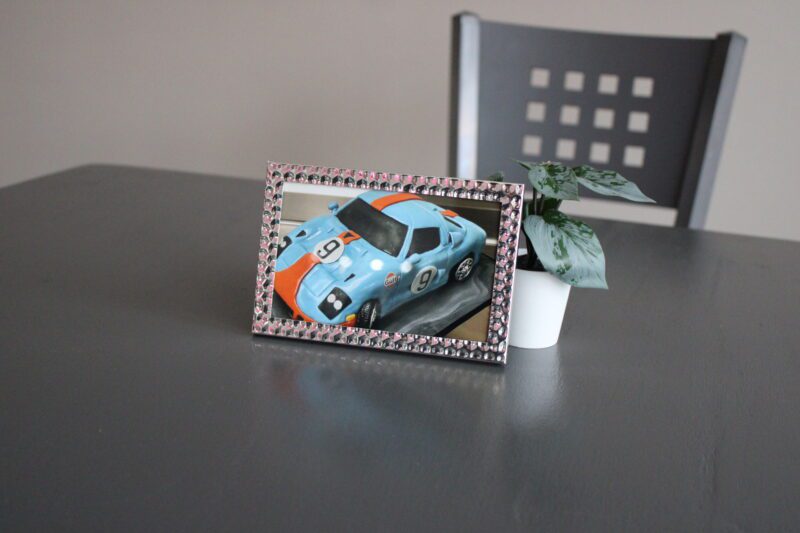 Cozy Chairs
With treats this sweet, you're guaranteed to take several seats. We incorporated cozy velour-like chairs in this delightful space, so you'll experience comfort                                                            while devouring your desserts.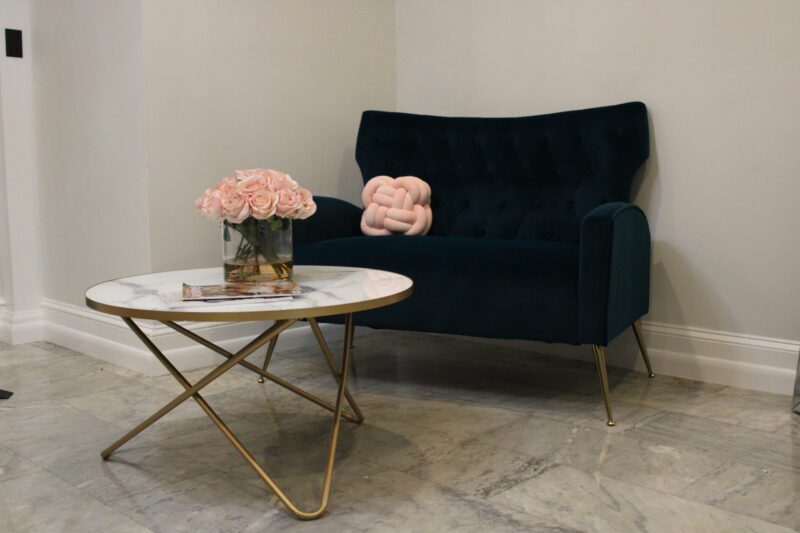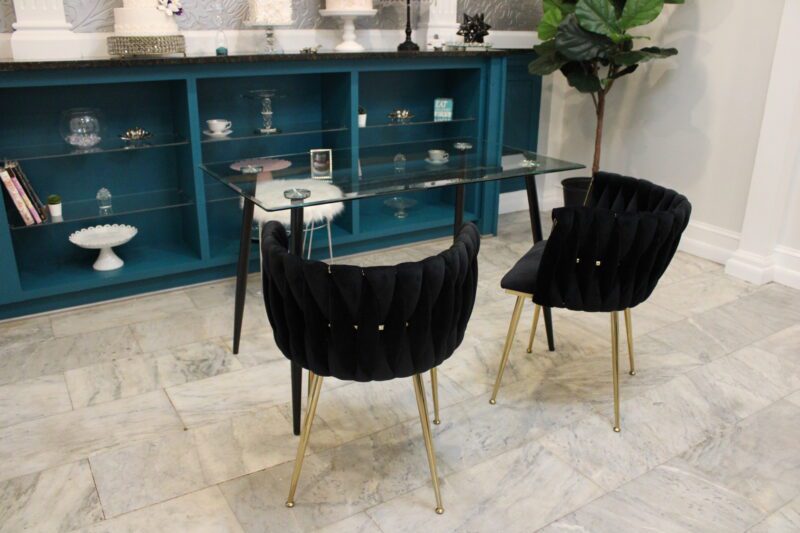 Treat Yourself
In the mood for something sweet? Located in the Great Southern Hotel, Kennedy's Kakes is one stop that you don't want to miss in Columbus, Ohio. Bring                                                                      a friend and treat yourself!