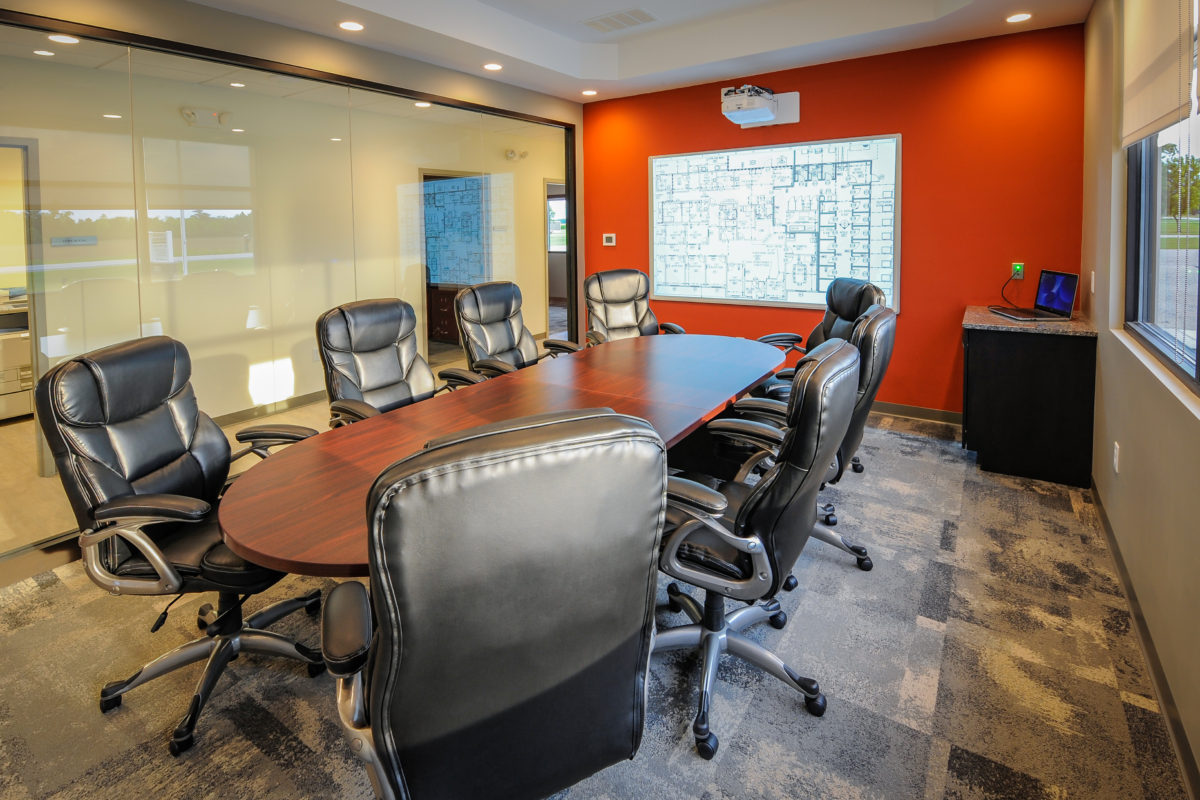 Vamp Up Your Commercial Property
May 2, 2022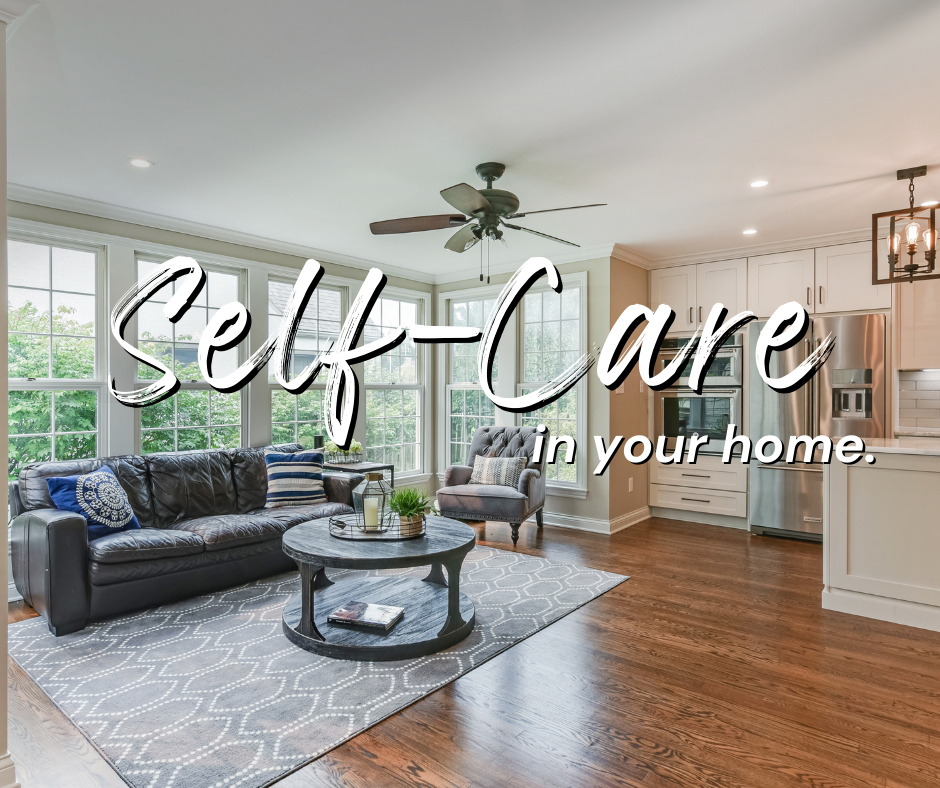 Self-Care Hacks for Your Home
July 4, 2022
Babbling Over the Bathroom
By: Paige Sanders
What comes to mind when you think of your home's bathroom? No matter what your thought is, bathrooms are important to home buyers. Bathrooms on average increase the value of homes up to 10%. Even more if you have more than one bathroom, and if it's a full size. This makes sense because if there's multiple people living in a home, more bathrooms are needed.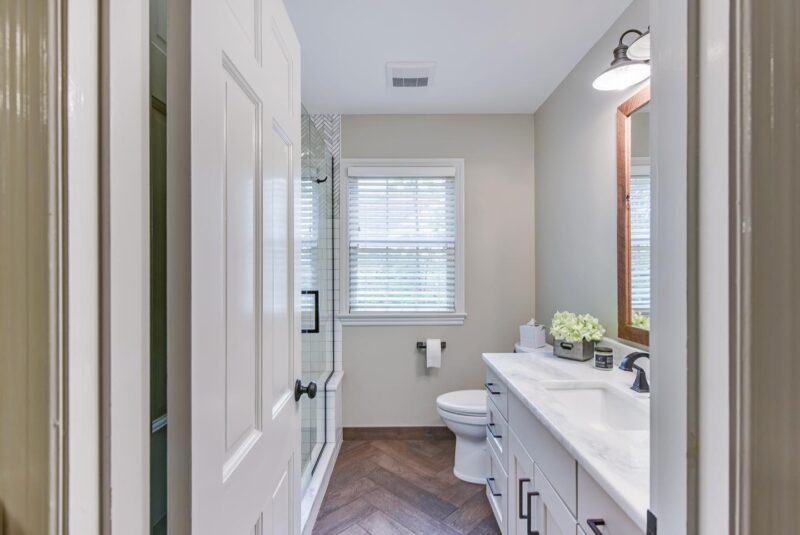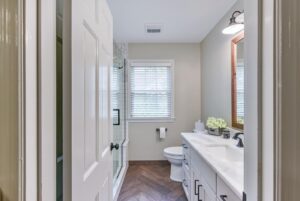 Considering upgrading your bathroom? Be sure to put these three improvements on your to do list:
Upgraded Fixtures
Bathrooms are supposed to be functional. But functional can also be stylish, too! Bathroom fixtures like the sink, tub, and shower handles will be used often and seen. Why not purchase an appealing one? Acrylic and porcelain tubs are easy to clean and quite sleek. There are several materials for sinks and shower handles including stainless steel and even more options for the countertops. Your budget, functions, and style will come into play when deciding which is best for you.
The Power is in the Shower
The shower and tub may be one of the biggest components of the bathroom. Spacious soaking tubs, marble, and floating sinks are some of this year's trends. Walk in showers are also liked for their sleek look and minimalist feel. No matter what you chose, your style is sure to be suitable for you while keeping you clean.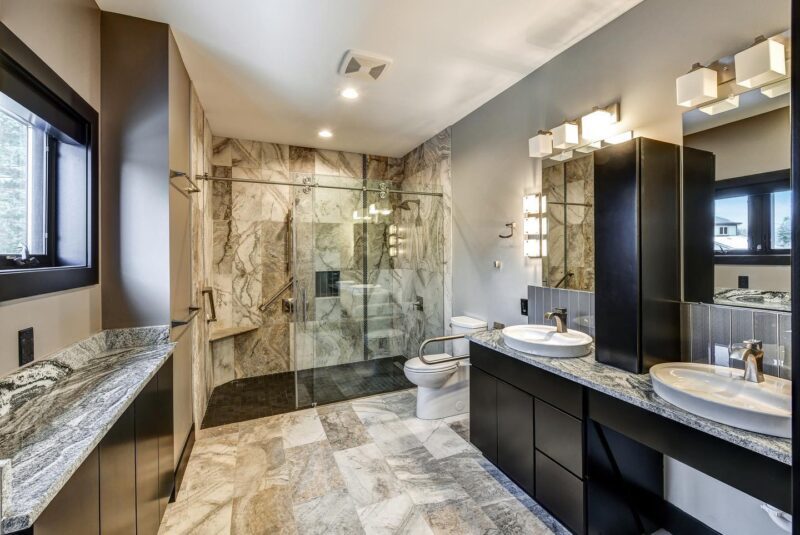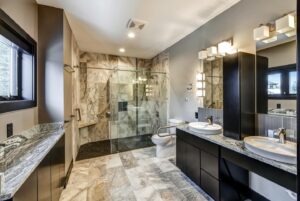 Mix it Up
All the same is never recommended for any design trend. It's okay to mix things up and keep it interesting. Mixing different textures, styles, and tones keeps your bathroom looking fascinating! Removable items such as art, rugs, and towels are small touches that keep the bathroom captivating as well.
Whatever your goals or dreams, we're here to help you love your bathroom. Tell us about your project and get started!