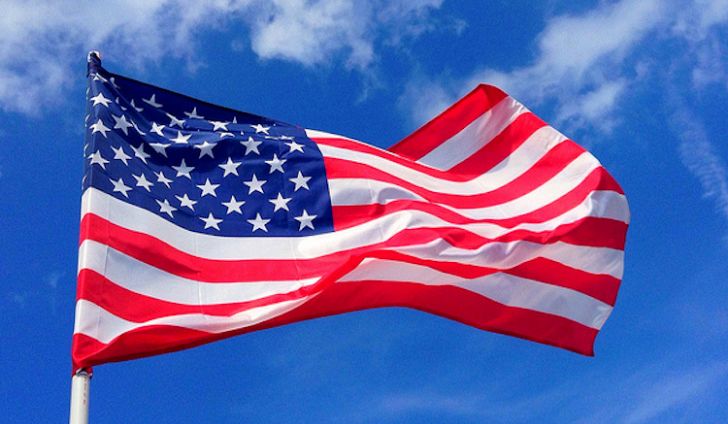 Happy Veterans Day – 2021
November 11, 2021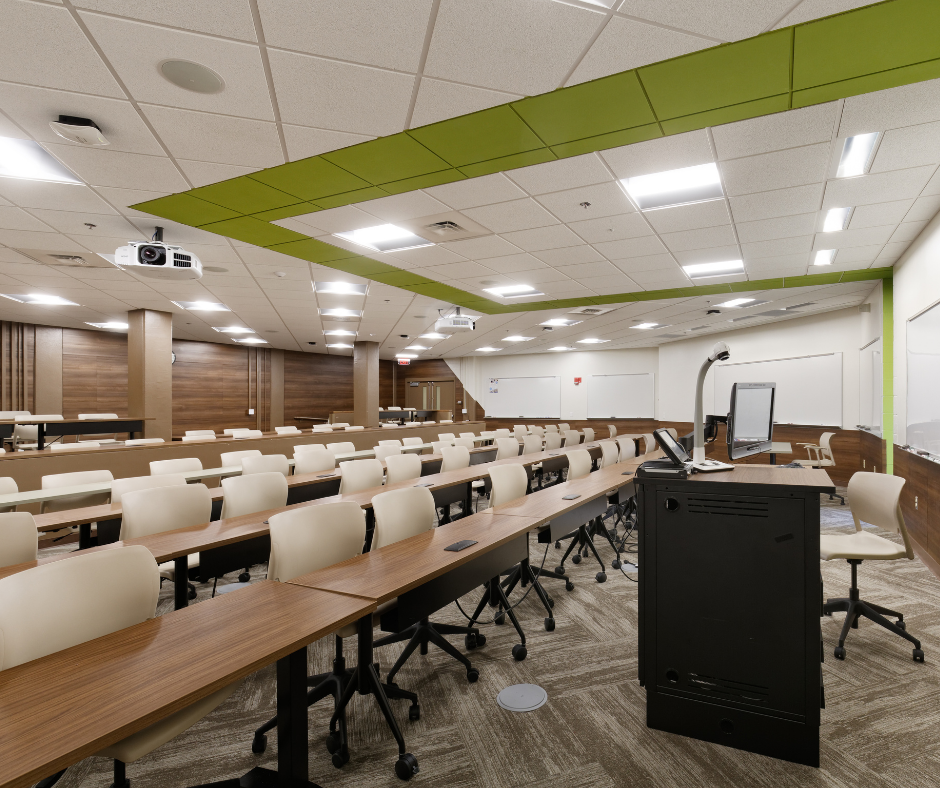 Designing Educational Institutions
April 5, 2022
Captivate Your Kitchen: Add Value to Your Home
By: Paige Sanders
With a new year comes new trends. The kitchen is the heart of the home and adds significant value to your residence. Upgrading this functional space could add a ten percent value increase to your home.  Thinking of remodeling your kitchen? Consider adding or upgrading your kitchen amenities to some of this year's latest new raves!
Colorful Walls and Cabinets
Though all-white kitchens are known for their classic look, this year we're going big and bold. Say goodbye to all white kitchens and hello to vibrant color! Some say being on quarantine made humans crave more color and "pop". Custom cabinets with lush greens, or hues of blue are trending right now. Don't be surprised if you see even brighter colors in the kitchen, too!
Shapes and Patterns
Ever looked at an object and immediately see a shape or sometimes, even a face? Our brains naturally make us see shapes and faces in random designs. Whether it be horizontal lines, or circles, shapes and patterns add an eccentric feel to your kitchen. Many will be portrayed in kitchen backsplashes, kitchen walls, or rugs. Add some 'shape' to your favorite kitchen items!
Farmhouse Sinks
Every kitchen needs a sink! They're one of the biggest functional tools in the kitchen. Farmhouse sinks never seem to go out of style. Not only are they stylish and spacious, they're also easy to clean and a great way to hide dirty dishes.
Extra Storage
Another functionality for the kitchen is extra storage. People place food, toiletries, pots, and other necessities in the kitchen. With so much stuff, where will it all go? In addition to your kitchen cabinets and pantries, many home-owners are requesting extra space. Drawer banks, floating shelves, corner cabinets, and built-in wine racks are great ways to add more room.
Residential Interior Design
Your kitchen is one of the main (if not the main) parts of your home. Family and friends gather around the kitchen island, dinners are enjoyed, toasts are conducted, and memories are made in this area. It's important to keep it up to par for safety reasons, and if you're planning on selling your home.
As an interior design firm that provides customers with exceptional environments that enrich the function and style of homes, we make your home fit you! We commit to designing safe, innovative, sustainable, and healthy environments for homeowners. In need of residential interior design services? Visit our website.