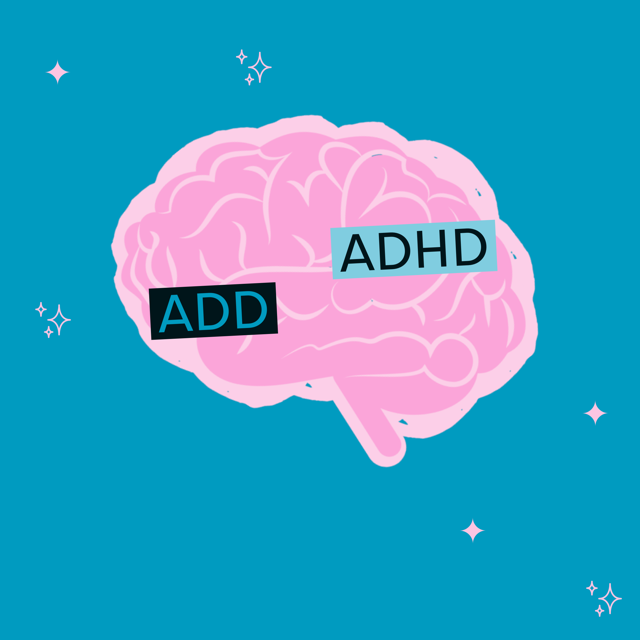 Helping Children with ADD/ADHD Learn Better at Home: 8 Quick Tips
October 10, 2020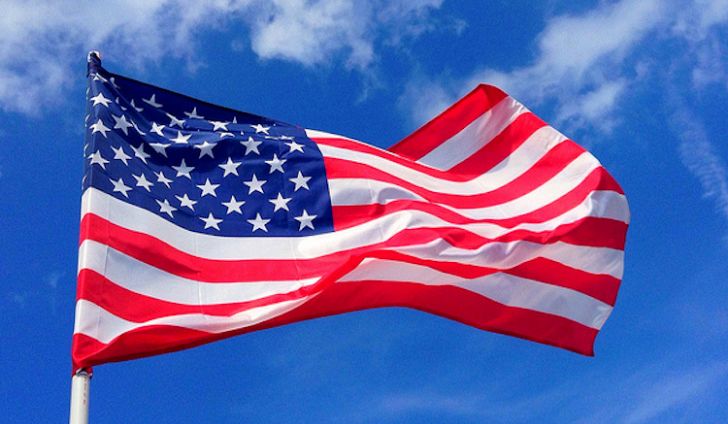 Happy Veterans Day – 2021
November 11, 2021
Many couples who have to work from home during the pandemic don't have the luxury of separate office spaces. And that can pose many issues with work productivity and focus. If you're like most couples, you didn't plan for work-at-home office space because you never thought you'd need it.
If you're a newlywed just starting out, chances are you haven't found your forever career, let alone your forever home. Studies show that 65.4% of newlyweds reside in apartments while 43.1% are homeowners. Keeping that in mind, many couples who have to work from home during the pandemic are living in small apartments where they don't have the option of converting an extra bedroom or basement into office space.
Whether you've been married for a few years or a few days, trying to stay focused while you and your spouse are both working from the same kitchen table may be enough to freak you out. Take a deep breath. We have some simple ideas to help make the most of your space, and your time together.
Five work-at-home tips for couples: 
1. Identify individual spaces for each of you. Be creative and think beyond the kitchen table. Look for a corner of a room that is underutilized, take a look at your basement, or consider how you can rearrange furniture in your bedroom to create a work nook. Not the creative type? Enlist the help of an interior designer. They can see spaces you may miss.
2. Select good lighting. Lighting is linked to alertness and productivity. Creating the best light can often be done by simply switching out existing light bulbs with ones that imitate natural light. Make sure your light fixture is designed to properly illuminate your workspace. Keep in mind that a lamp from your end table may not be up to the task, regardless of the bulb you choose. Investing in the right fixture design with the right bulb can pay off in productivity.
3. Purchase a desk that can hold all the equipment you need. Look for a piece that can be multifunctional and easily moved. Having your own desk is a great way to create your own space, separate from your spouse. It also allows you to add a little personality to your workspace, while keeping things neat and organized.
4. Purchase a good ergonomic office chair that supports your back. Your chair is probably the single most important piece you can invest in for your home office. Why? Your posture, back, shoulders, arms and legs can all be put under stress by your chair, or supported by it. Don't skimp on your chair! Invest in your health and comfort and you'll be happier working at home.
5. The fifth tip? Enjoy this time with your spouse. Working at home doesn't have to be all work. Plan a few minutes each day to take a break together and enjoy something fun or relaxing. Set up a jigsaw puzzle on the kitchen table, learn a new card game, or try a new recipe for lunch. Put on some music and dance. Whatever you do, make some good memories as you make the most of your time working at home—together.
Maraye Design Studio offers Virtual Work at Home packages to help couples create their own personalized spaces for working from home. Maraye also offers help with specific needs such as lighting and chair selection. All services are provided virtually for safety and convenience. For more information, visit www.maraye.com/work.